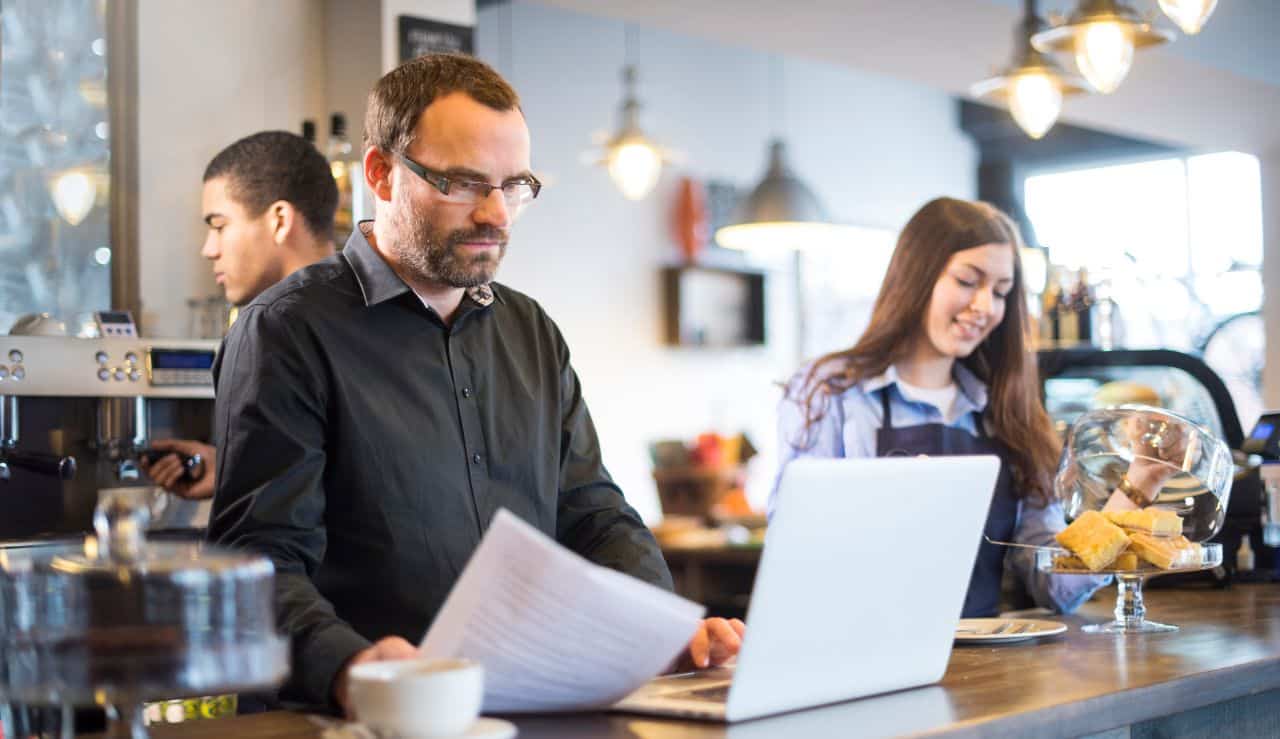 The History of Energy Efficiency Ratings
MEPS
The original method to calculate a unit's energy efficiency was through the "Minimum Energy Performance Standard" (MEPS) which aimed to limit the maximum output of energy that may be consumed by a product while operating. It took the energy used divided by the display area of display fridges and freezers. While this gave valuable information, it did not consider variables such storage units which do not have a display area. E.g., a fridge with a solid door uses less energy than a display fridge with a glass door as the display fridge must work harder with less insulation.
GEMS Star Rating
Thus, the Australian Government's Energy Rating authority has created a rating system called "GEMS" or "Star Rating" that allows consumers and businesses to easily compare like for like products with a rating from 1-10 stars.
By looking at two similar products' star rating, it provides a more accurate picture of the cabinet's electrical consumption for a specific cooling capacity. A higher star rating means it's more energy-efficient and will save you money on electricity bills over time.
GEMS Compliance
From 2021, manufacturers must comply with GEMS standards to reduce energy. However, the reality is, many manufacturers do not register their products with GEMS, despite it being a legal requirement and can still be sold on the Australian market.
It is best to purchase a GEMS certified product in Australia as it gives you certainty that the unit has been tested under rigorous Australian standards.
An easy way to know if a unit is not compliant is if the unit has no GEMS rating. You can check if it's GEMS certified by searching for the brand or model on the Energy Rating website.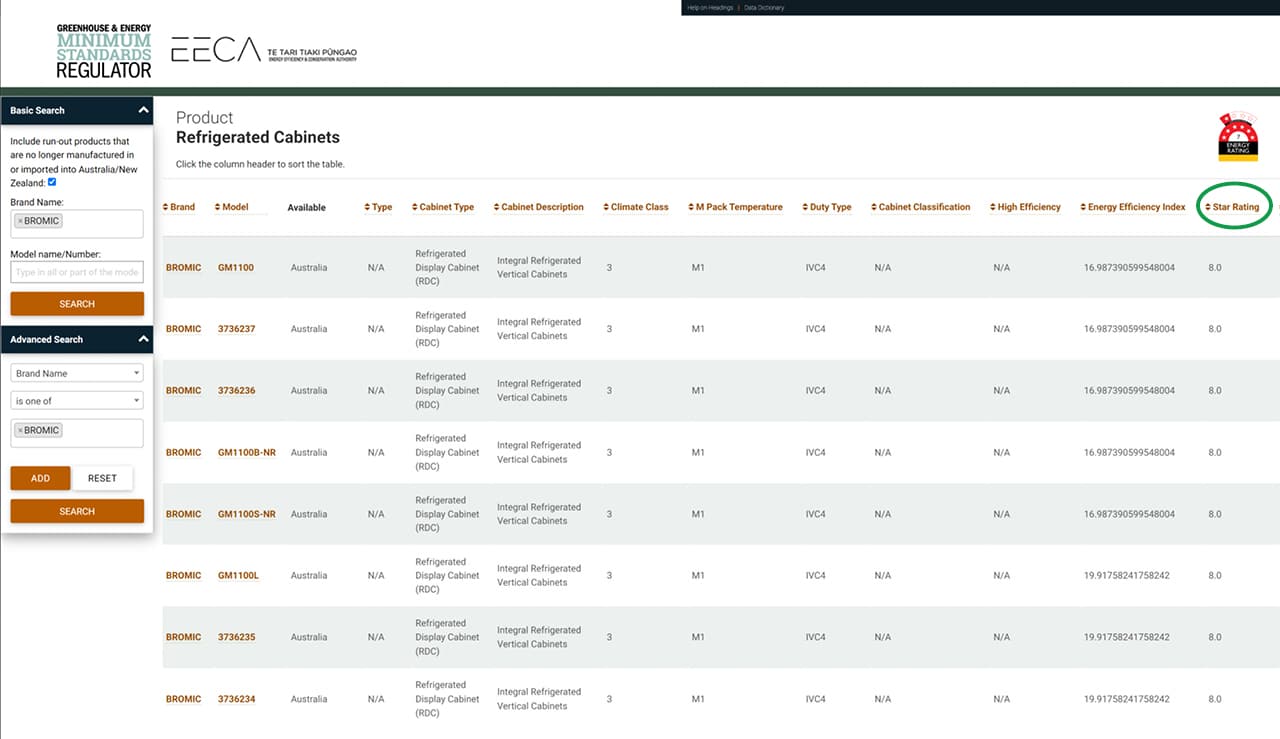 Other factors to consider when comparing energy efficiency of commercial fridges
When comparing energy efficiency for commercial refrigerated cabinets, it's essential not to rely on the star rating as the sole factor.
Temperature Class: M Pack Temperature
The temperature class or "M Pack Temperature" of the cabinet is crucial and should also be considered. The temperature class tells you the range of temperatures the cabinet is designed to maintain.
This is critical because different products need to be stored at specific temperatures to remain safe and fresh. Choosing the right temperature class ensures your products are stored correctly and prevents any food safety issues or spoilage.